Welcome to
Let us take the strain of buying or selling your home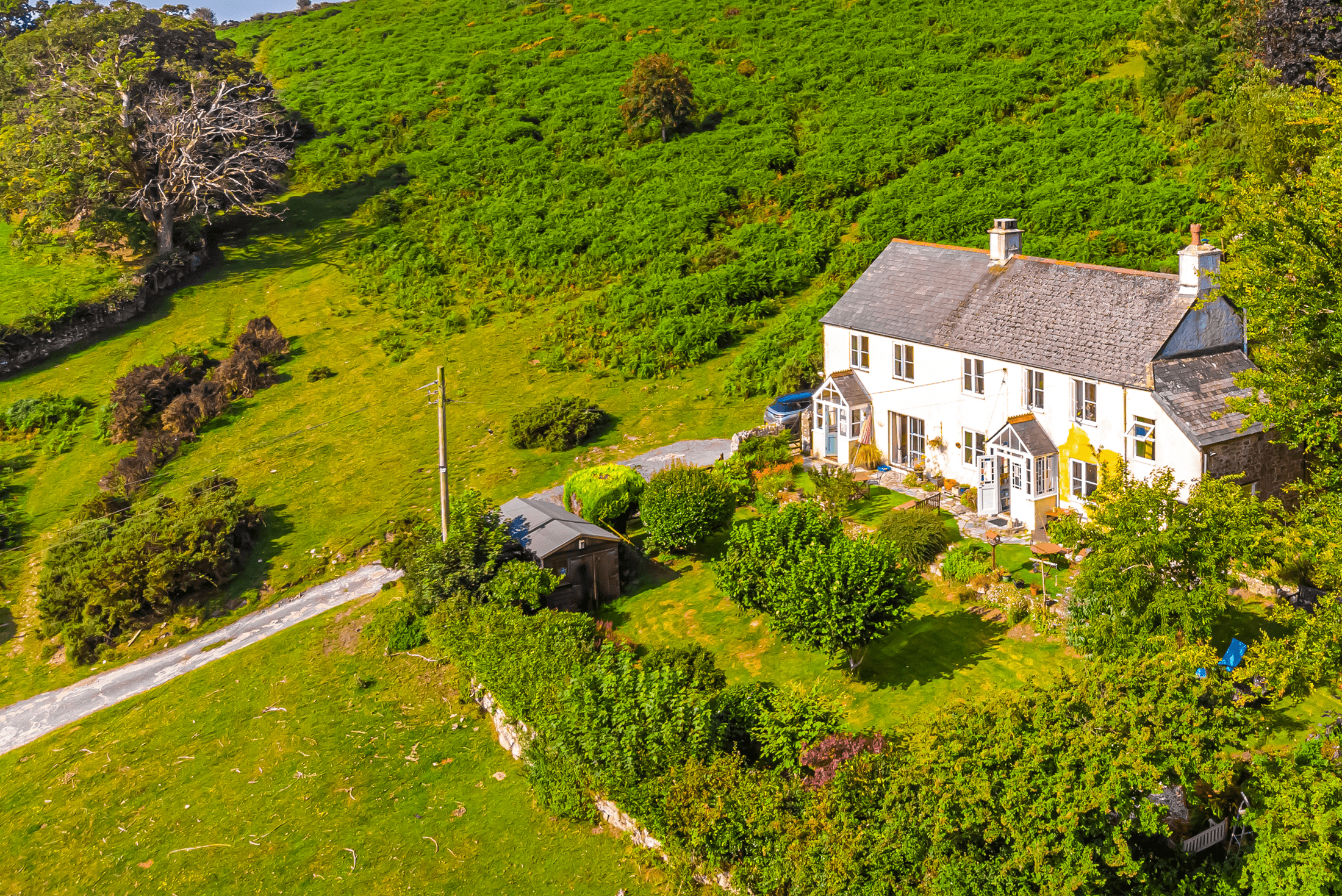 We simplify moving
Knowing that a dedicated, expert conveyancer is with you for every step of your home move is reassuringly comforting. Feeling protected through one of life's greatest emotional and financial commitments makes a world of difference.

At JS Law, we help thousands of families successfully move home every year. We take the stress and complexity out of moving home, keeping you informed at every stage and feeling in control from start to finish.
Expert teams
Your dedicated conveyancer will help you move.
Straightforward
We make every step of your move as easy as it can be.
Pure simplicity
Fixed Fees with No Sale, No Legal Fee*: No legal fees to pay if your move doesn't happen.
CLC regulated
Regulated by the Council of Licensed Conveyancers for reassuringly high standards.
*This guarantee means that we will only charge our legal fee if you move. If, for any reason, your sale or purchase falls through, we will not charge you anything for our time with the exception of the File Opening Fee which is payable once a sale or purchase has been agreed (subject to contract). If we have paid out any additional costs on your behalf, you will need to pay for these. Any upfront payments are not refundable but will be credited against costs incurred.
We're conveyancing professionals – that's it!
For over 30 years, we have been helping our clients – and those of our business partners – in the purchase or sale of their homes. We offer no other services.
Our approach is simple – we provide a personalised, professional and competitively-priced service. You are assigned one of our experienced conveyancing professionals who will guide you throughout the purchase/sale process.
Our property lawyers are regulated by the Council for Licensed Conveyancers, and we pride ourselves on our efficiency, speed of service, excellent communication and professionalism.
With you every step of the eWay
eWay is a secure, real-time, online case management service, which enables clients to read, review and action their legal documents via a PC, tablet or smartphone; helping to speed up the conveyancing process and get you moved quicker.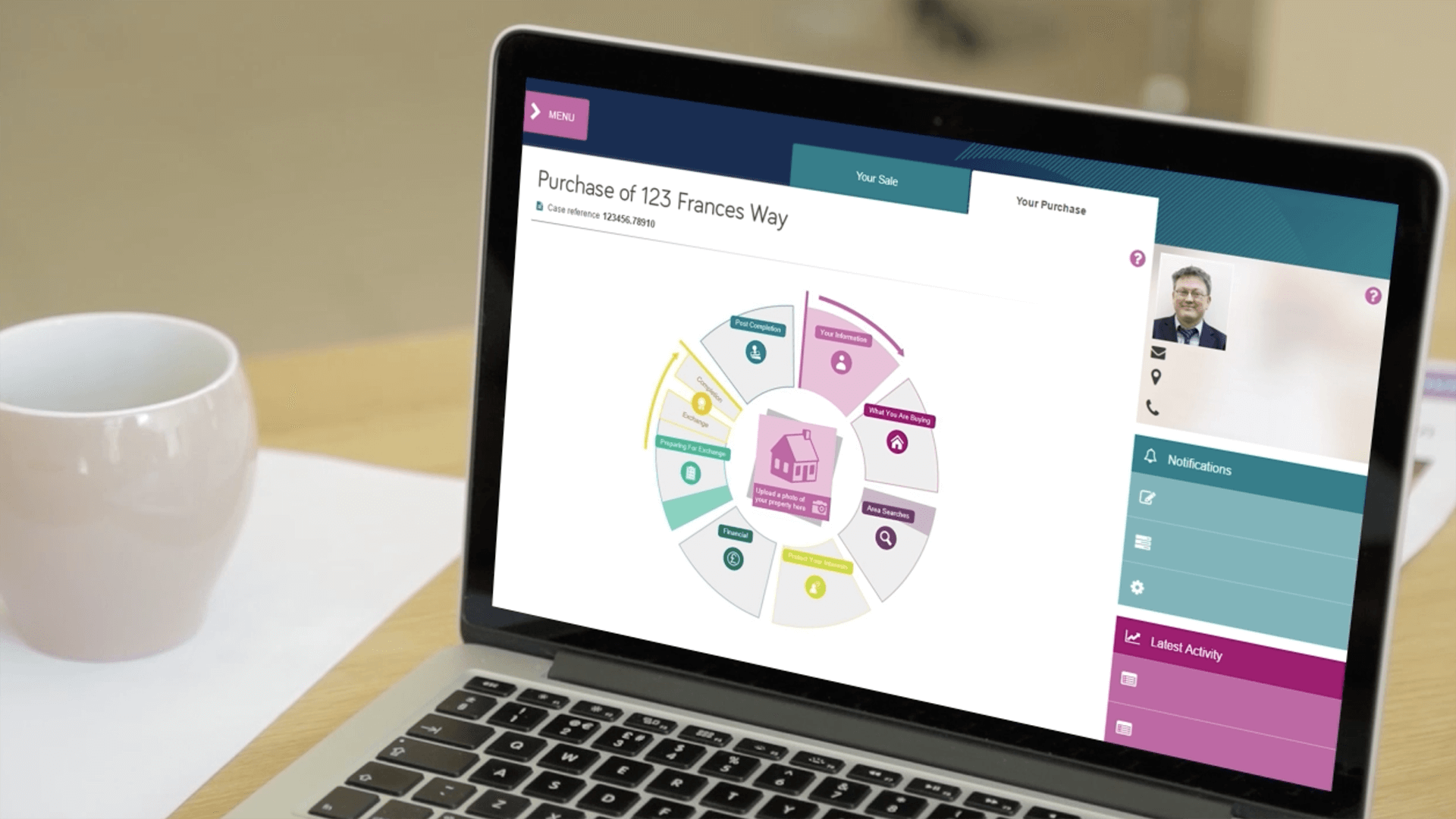 What you can expect from us?
We want to make your move stress-free and straightforward. eWay keeps you updated 24/7 and makes the process quick and easy. Numerous trips to town posting or signing documents are a thing of the past.
In addition, we guarantee:
A dedicated conveyancer to look after you from start to finish
No move, no legal fee*
Fixed fee policy
Ready to take the next step?
New customers – Please give us a call on 01858 378 041, so we can quickly and easily provide a conveyancing quote.
Referred by an estate agent? We work with a number of leading estate agents and introducers throughout England and Wales. The companies support us in marketing our services, providing case tracking and update platforms, collecting initial payments and (in purchase transactions) ordering searches and sales progression. This support is a valuable support for us and in return we pay variable referrals fees to these companies, which is depended on the level of support they provide us with. The average fee paid is between £300 and £450.00. This is a fee paid by ourselves and is not an additional cost to you.
Already a customer?
If you are already a client then you can log into eWay your online case management portal here, where you will be able to read, review and action all your legal documentation and follow progress of your house move 24/7.
Drop us a line
JS Law, 1 Frances Way ,
Grove Park, Enderby,
Leicester, LE19 1SH